PG Controls enjoys the advantage of wide-ranging experience within our skilled and agile technical team. Our reputation in actuation and controls for small engine control is well-known. With more than a century of technical and operational experience within our organization, we bring a strong portfolio of engineering power to bear.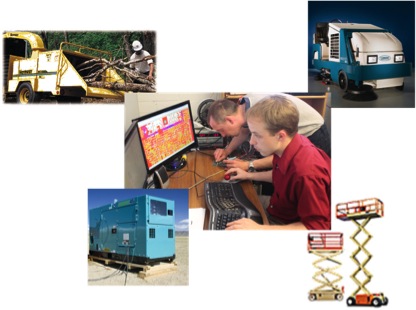 PG's engineering power is applied across a broad variety of applications worldwide.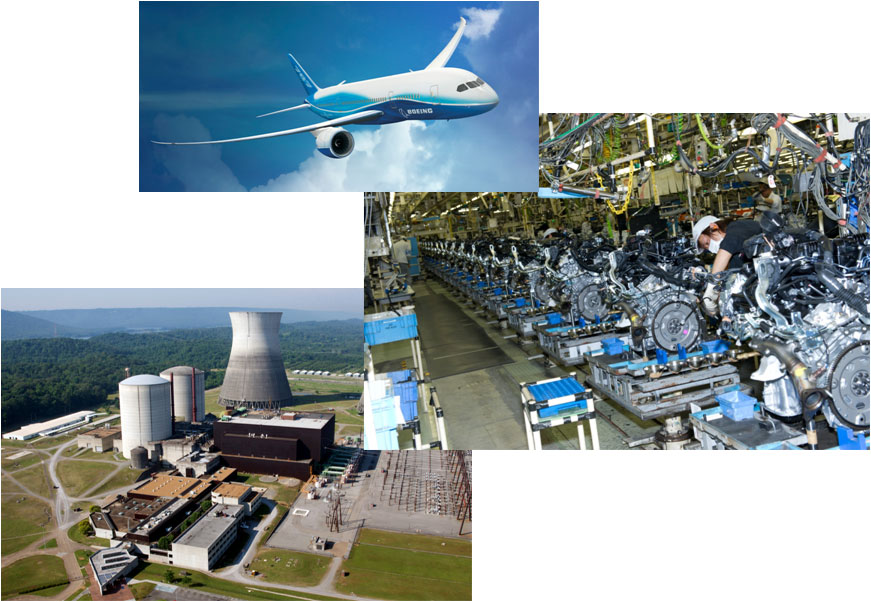 Our staff enjoys a broad technical background of diverse industries and technical challenges.
Our staff experience also includes design and manufacture of automotive parts, aircraft electrical systems, severe service flow control in nuclear and refining processes, and exotic energy systems for underwater propulsion and space vehicles. These diverse backgrounds help make PG distinctive in our marketplace.
PG also reaches outside our business to find the specialized skills we needed to execute unique power control solutions. We are fortunate to have close business and professional contact with strong consultant and contract engineering talent in fields ranging from software to circuit design to electromagnetic interference testing.
Most importantly, we enjoy strong relationships throughout the industries we serve. We create value in a variety of power applications, and our customers have come to expect more from us than reliable speed control and competitive cost. We're engineering power every day to help customers achieve their visions.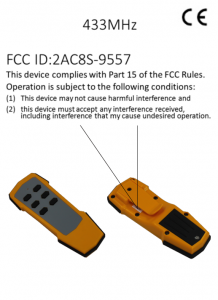 We execute design test and verification for all product environmental and performance specifications, growing our capabilities along with customer needs.